Consultations with heart and mind
I am pleased about your interest in my offers and am naturally at your disposal at any time for further inquiries and agreements.
My consulting philosophy is based on a process-oriented approach. Getting to know each other for the first time is always an exciting process: How do we get into conversation? How do we deal with mutual strangeness? How much may remain unclear at the beginning?
In my experience, particular attention must be paid to the beginning of a new consultation: The clarification of the consulting objective, the selection of the appropriate method as well as the selection of the participants are important cornerstones.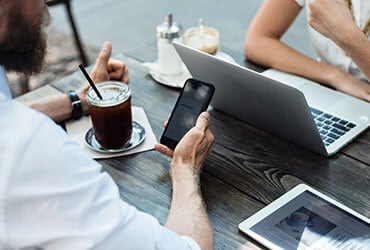 Team Supervision/
Team Development
This format is a special concern of my heart, as I first experienced myself as a person affected by a team development process how much the work changes and how this changes the environment ("system"). A lasting experience that is still alive in me and that I take into account in my consulting work.
The meetings preferably take place at the TRIANGEL Institute in order to have a quiet place and distance from the daily work. The sessions last 90-120 minutes at intervals of 2-4 weeks, depending on the agreement. I have also had good experiences with so-called team days, which I also conduct outside Berlin.
In the case of enquiries, the first step I propose is an information meeting in which I present myself and my experiences.
The participants present their team and explain their concerns.
Bei gegenseitiger Akzeptanz vereinbaren wir als ersten Schritt eine begrenzte Phase von einigen Sitzungen quasi als Probezeit, die dann verlängert oder beendet werden kann.
Literature tip: Klaus Obermeyer/Harald Pühl (2015):Team coaching and team supervision Practice of team development. Göttingen (V&R)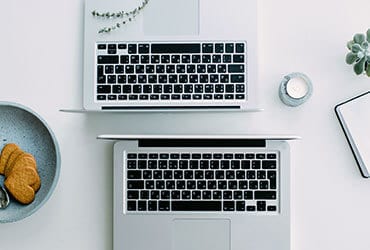 Organizational Mediation
Den Begriff habe ich 2003 geprägt, um zu markieren, dass es mir um Mediationen in Organisationen geht.  Organizational Mediation meint die Klärung von Konflikten innerhalb einer Organisation, sowohl auf gleicher Ebene (Team) als auch abteilungs- und hierarchieübergreifend. Das Ziel ist die schnelle Wiederherstellung der Arbeitsfähigkeit. Konflikte sind "Kommunikationslöcher" (Pühl 2018), die die Zusammenarbeit ersc hweren, wenn nicht gar verhindern. Die Honorierung übernimmt die jeweilige Organisation. Anfrager sind entweder die Beteiligten selbst, ihre Vorgesetzten oder die Personalabteilung.
The goal of organizational mediation is the fast restoration of disturbed or disabled communication and thus of the participants' ability to work. The basic idea of mediation is that the conflict parties find a peaceful solution for themselves - beyond the usual position of winners and losers - so that they can find new possibilities for cooperation.
The mediation process is divided into five phases and is therefore very structured and requires only a few hours for clarification:
Preliminary phase: Introduction, conflict diagnosis and contract clarification
Work out points of contention (conflict agenda)
Clarification of interests
Erarbeitung von Optionen
conclusion of an agreement
H. Pühl (Ed.): Handbook Supervision and Organizational Development, 3rd Act. and revised edition 2009 H. Pühl: OrganisationsMediation - Grundlagen und Anwendungen gelungenen Konfliktmanagements, Psychosozial-Verlag, Gießen 2018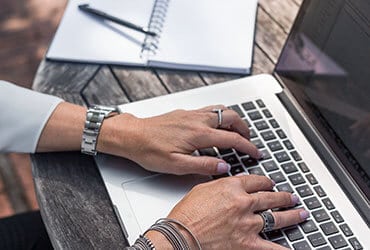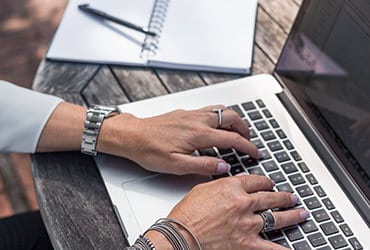 Coaching mit Herz und Verstand
Coaching is becoming more and more important in my consulting practice. People with very different concerns come from very different professions. Often they are managers (team leaders, managing directors) and self-employed. Usually it is about reflecting on one's own role with an outsider, discussing conflicts within the organisation or thinking about a change of job or occupation.
If specialists take on a new leadership role, I recommend coaching, especially in the uncertain early days, to clarify the new role.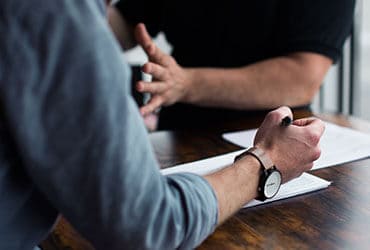 Organizational development/
-consulting
I verfüge über positive Erfahrungen in der Begleitung von Veränderungsprozessen in Organisationen. Die Themen sind dabei sehr unterschiedlich
- Fusion
- Concept change
- Structural design
- Management and leadership
- Jahresplanung
Ich habe viele Startup-Unternehmen in den ersten Jahren bei Aufbau und Entwicklung ihrer Strukturen begleitet. Seit einiger Zeit begleite ich mehrere Teams/Organisationen auf dem Wege zu agilen Strukuren
H. Pühl (Ed.): Handbook Supervision and Organizational Development, 3rd Act. and revised edition 2009 H. Pühl (Hg.): Handbuch Supervision und Organisationsentwicklung, 3. akt. und überarb. Auflage 2009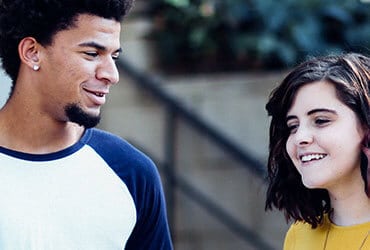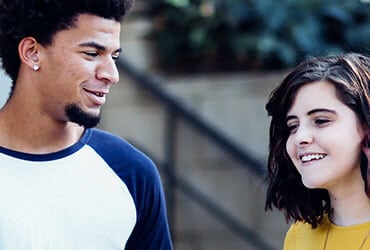 Conflict moderation
In order for larger meetings to be productive and for the common thread not to be left by too many side issues, I like to moderate meetings, conferences, teams and governing bodies.
As a rule, the sessions last a whole day (sometimes 2 half days in a row make sense). The aim is to find a way of dealing with a certain topic. I see my task in agreeing on an implementation strategy at the end. Nothing is more frustrating than having talked about many things without this having concrete consequences for the work.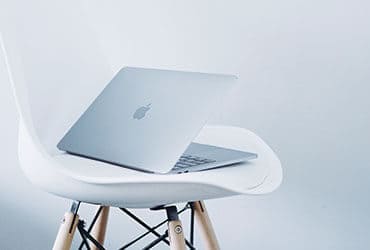 Couple counselling
Couples face the difficult task of modifying their life plans at various stages of their lives. Conflicts due to different needs cannot be avoided.
The aim of the consultation is to make the wishes and needs of the partners clearer, so that constructive manners can be found again.
Very clearly formulated conflicts can also be clarified with the method of mediation.
For very clearly defined conflicts, mediation offers itself as a procedure because of the clear structuring.